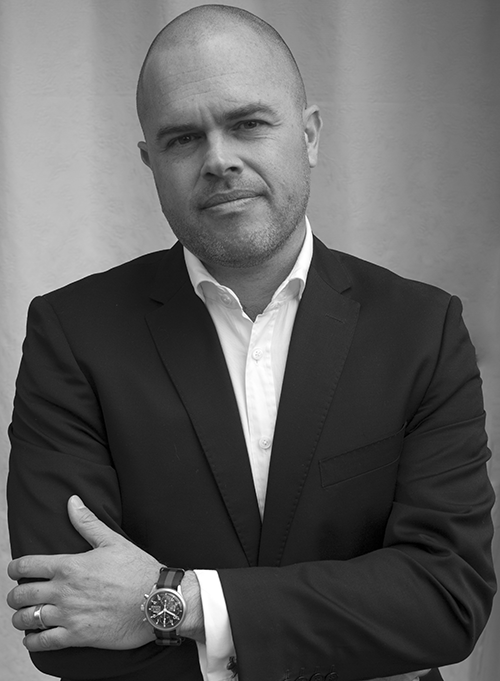 I am a Technologist with over twenty five years of diverse experience in the conception, architecture, and development of critical systems.
I have consulted to, and worked for a number of firms, including the FutureFund, NAB, ANZ, Tendril, Origin Energy, BHP, Sun Microsystems, Telstra, and KPMG.
My most recent work has been in healthcare, investment management, financial markets, and energy.
Most of my work has been as a hands-on lead architect, including on large and highly complex projects (e.g. refresh of a bank's global foreign-exchange platform, large risk/compliance systems, and core systems replacement/modernisation).
I run the gamut from strategy through to the engineering of software and devices.
I have also reviewed a number of enterprise's technology portfolios and consulted on architecture practice.
I have degrees in Commerce and Arts. I have recently studied areas including Computer Science (especially Artificial Intelligence), Economics, Finance, and Photovoltaic Engineering.
Fintech, AI and renewable energy are abiding areas of interest for me.