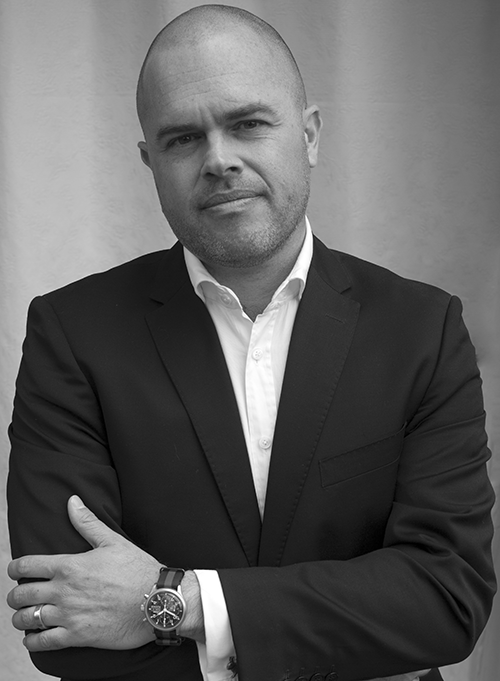 I am a Technologist with over twenty years of diverse experience in the conception, architecture, and development of critical systems. I began fiddling with computers as a child and plan to continue the habit into decrepitude.
I like to solve problems. The majority of my work has been leading technology architecture and design for projects. I have mostly worked in banking, finance, and markets; but also have experience in a number of industries (e.g. high-tech, mining, energy, telecommunications, logistics, and healthcare).
I am currently engaged as an Enterprise Architect in the ANZ Bank's corporate and institutional division. I have also worked at firms including NAB, the FutureFund, Origin Energy, BHP, Sun Microsystems, Telstra, and KPMG.
Most of my work has been as a hands-on lead architect, including on large and highly complex projects (e.g. refresh of a bank's global foreign-exchange platform, large risk/compliance systems, and core systems replacement/modernisation). I run the gamut from strategy (e.g. developing Telstra Health's technology strategy) through to the engineering of software, infrastructure, and devices.
I have also consulted on architecture practice and have reviewed a number of enterprises' technology portfolios.
I have degrees in Commerce and Arts. I have recently studied areas including Computer Science (especially Artificial Intelligence), Economics, Finance, and Engineering. AI and renewable energy are abiding areas of interest for me.